We make ERP easy with Odoo

We help our clients grow their business from idea to maintenance.

Our experienced Sprinters help the clients in finding the right solution with Odoo from the wide and constantly evolving product range. Our experts will also be available after the project, both in daily use and in development work.
Our Sprinters have a total of more than 150 years of experience in providing ERP solutions to various industries, such as wholesale and retail, manufacturing , expert and organizations.
Busting ERP myths
ERP and open source don't go together? Open ERP is not secure? ERP is expensive? We beg to differ!

See how we bust those ERP myths with the help of Odoo and our CEO Roy.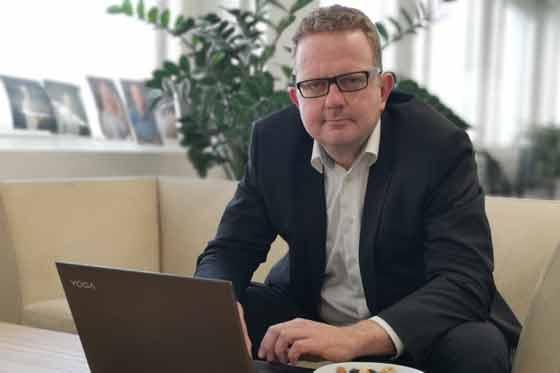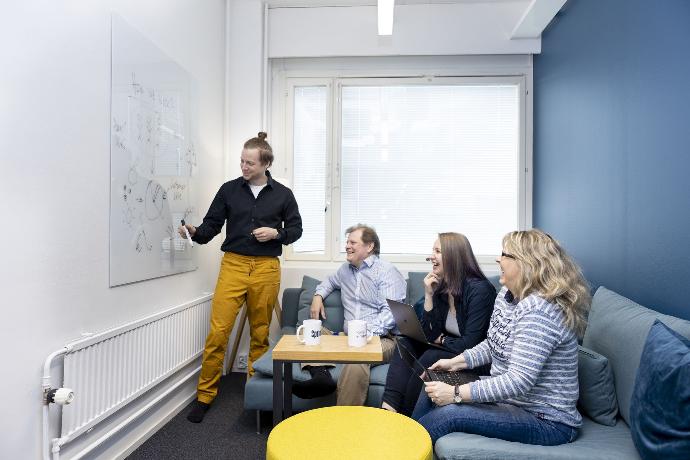 Agile ERP implementation
Years of ERP projects are history. The ERP systems provided by us are being implemented agilely in stages. This is called working in sprints, and it minimizes risks when potential design or implementation errors are detected in a timely manner.
The features to be implemented are agreed in joint workshops and the project team will quickly provide prototypes for testing. Our IT architects ensure that the whole thing remains under control. We also take care of the necessary integrations.
Different functionalities can be enabled in the order that suits the company in question best.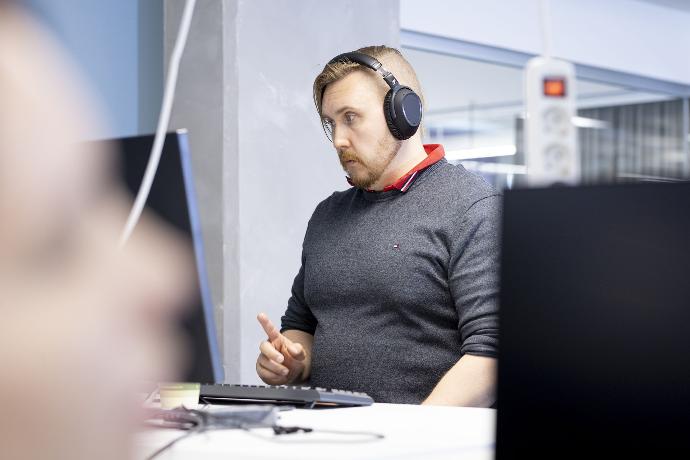 Support and maintenance
Our clients will not be left alone after the implementation. If necessary, we will guide the staff hand-in-hand to use the system and take full advantage of all the features. There is no need to worry about learning something new, as the user interface is visual and instructive. It has even been described as intuitive.
Each client has their own designated team of experts to assist throughout the lifecycle of the ERP system. If deficiencies are noticed, they are agilely corrected.
We make sure that our clients' ERP system runs smoothly, serves the changing needs of the business, and that new employees quickly learn to be smooth users of the system.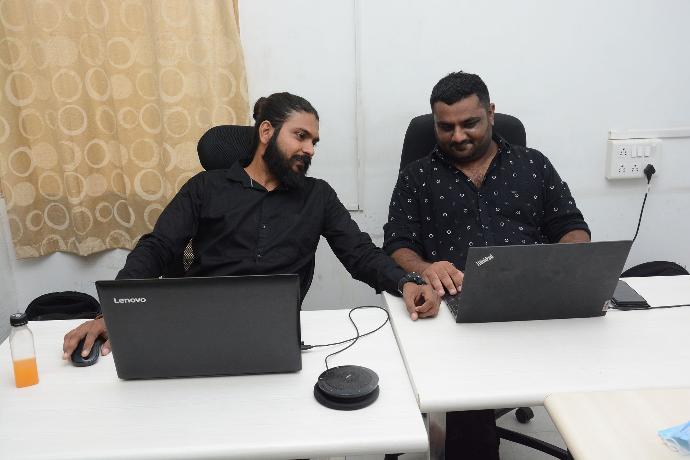 Development will go on
We are always available and will continue to develop the ERP software.
During digitalization, business environments and customer requirements can change surprisingly quickly. We want our clients to always offer the best service in their industry.
That's why we regularly review potential new needs and goals, and we work on new ways to make our clients' business more efficient.
86,7 % of our clients are satisfied with our service and are happy to recommend us. We want to make sure everyone is happy. That is why we often ask how well we have succeeded.