Busting ERP myths

"As a very popular Open Source platform, Odoo has to be most developer-friendly, making it easy to make modifications. Otherwise it would not attract developers all around the world."

Roy Nurmi, Partner & CEO

So you ended up in SprintIT's People page and are seriously giving the world of ERP a chance. You see our lively photos and stories, nod your head approvingly to our vibe, and feel good about the low-hierarchy mind-set. You want to grow with us, and decide that the position you are interested in would look good on your resume.

Then, doubts creep in.
"ERP has a boring cling to it, doesn't it?"
"ERP projects are always difficult and they only deal with big corporations with big money"
"Open source sounds a bit childish in this environment"
If you can relate, we beg to differ!
ERP doesn't have to be complicated, serious or expensive. Actually, we firmly believe that ERP can be easy. It's even in our slogan and hashtags, "ERP made easy".


So, let's dive into the world of Odoo and open source, and bust some myths!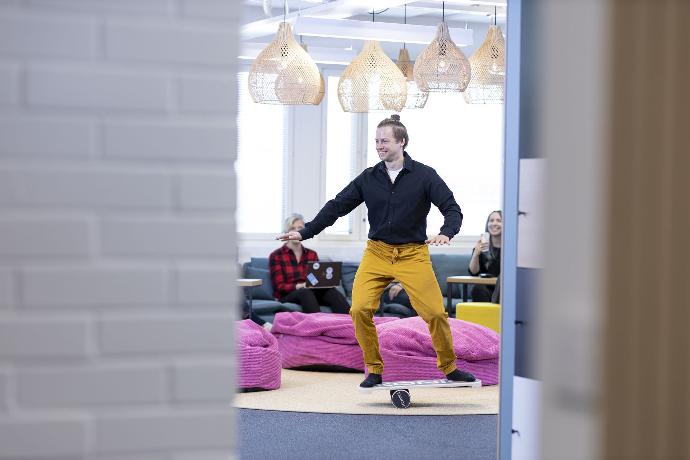 Wait a minute, have you seen Fabien Pinckaers, the founding father of Odoo, doing his thing on YouTube videos? That guy is definitely disrupting the world of cold and corporate ERP.

He says in Odoo's culture manifesto: "We spend 20% of our life at work - better do it with a purpose, building something awesome, in a fun environment where we can continuously learn."

Just see the first three minutes of this video and how Pinckaers is presented in it - you'll get the point:
https://www.youtube.com/watch?v=iDzzo7zdgFo

Also, while being gratified professionals and neck-deep in the ERP business, we the Sprinters are no strangers to fun either: check us out on Instagram and read more about our culture and us.

PS. ERP companies can have idle get-togethers and ping pong tables, too, you know (*giving side-eye to game industry*).
One myth down, 4 to go - take it away, Roy!



So that was an easy myth to bust, wasn't it? But let's get more serious and have our CEO

Roy Nurmi

take the rest of them.

Roy is one of the three founding partners of SprintIT. In his own words (stolen from LinkedIn), he is an entrepreneur and ERP evangelist.

Let's add to that Roy is also a real Odoo whisperer with laser-like focus. He is most eager to help all our Developers and Architects in their daily questions and is active on our tech channels.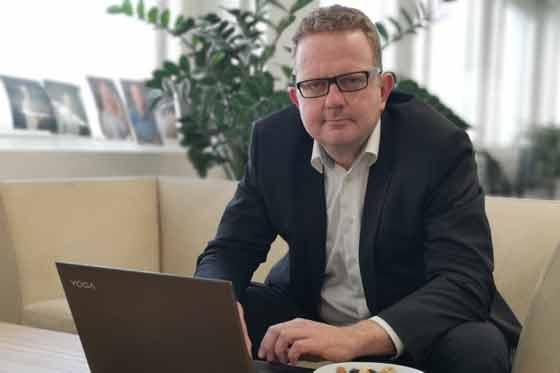 Myth #2 ERP and open source don't go together

The functionality and reliability of an ERP system is important for companies. Sometimes Open Source is associated with something less reliable, or otherwise different from a "real" system.

Open source does not mean unreliability. The entire internet today relies heavily on open source software. Without Linux, Apache, and MySQL, our current way of using the web would be very different. Open source has long been commonplace as an Internet workhorse, so naturally it is also making its way into the market for demanding business applications.

Myth #3 Open ERP is not secure

This is one of the most common myths: that open software would involve more security risks than closed software. You know, when the code is open, a hacker can more easily search for vulnerabilities. Sure, but because the code is open, it's also high quality. Thousands of developers have audited the code with their own eyes, whereas with closed software you have basically only the vendor's promise that it is secure.

Now that we are talking about money, we'd like to point out that many companies are actually researching open systems with cost savings in mind. While this is not the only and not even the greatest benefit to the user of open systems, the savings can be significant.

The Open Source community is very cost-efficient in developing software. Thus e.g. Odoo has been able to keep its license costs much below the traditional competitors in the ERP market.

Also, as a very popular Open Source platform, Odoo has to be most developer-friendly, making it easy to make modifications. Otherwise it would not attract developers all around the world. When we are discussing customer-specific modifications to an ERP system, the more developer-friendly it is, the cheaper are the modifications as well.

Myth #5 You need to be a big company to benefit of an ERP

In the digitalization of small businesses in particular, open source business solutions are growing in popularity.

Expensive traditional ERP systems have been out of reach of small businesses, but with an integrated Open Source business suite with relatively low licensing costs, which contains all needed business applications in a single package, the digitalization of business processes has become accessible to SMEs.

Website, e-commerce, sales and customer relationship management, inventory management, production control, electronic financial management and invoicing can be implemented in a very cost effective way.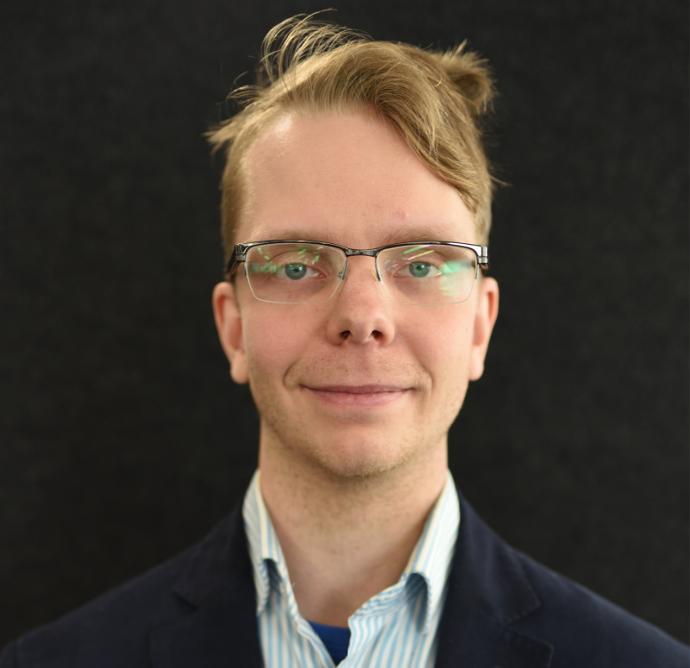 Bonus myth #6 from our Project Manager & Solution Architect Marko Mäkinen:
ERP is not flexible

Odoo is a flexible framework for those who want to build their dream ERP system and also meet demanding business requirements.

Not every ERP system out there can do what Odoo can do. We have examples of client requests that we have delivered that others couldn't. Sky (or skills) is the limit!
50,000+ companies run Odoo to grow their businesses.
Read the summary of what Odoo does every day to guarantee that your data is safe!