Welcome to Vadodara - we make ERP easy with Finland
In the summer of 2014, SprintIT was a just small start-up established in Helsinki - how on earth did we end up in Vadodara, Gujarat, India?

As the shortage of experts struggles to provide the programming industry, the recruitment of knowledgeable staff sometimes increases by going boldly across borders. We solved the skills shortage by setting up an office in the Western part of India some years ago.
"We have been adapting to internationalization since our inception", says Petri Heino, one of the partners.
That is to say, we are committed to bringing together individuals from different backgrounds, cultures and thinking styles to build a valuable resource of talent and perspectives, as well as life and career experiences.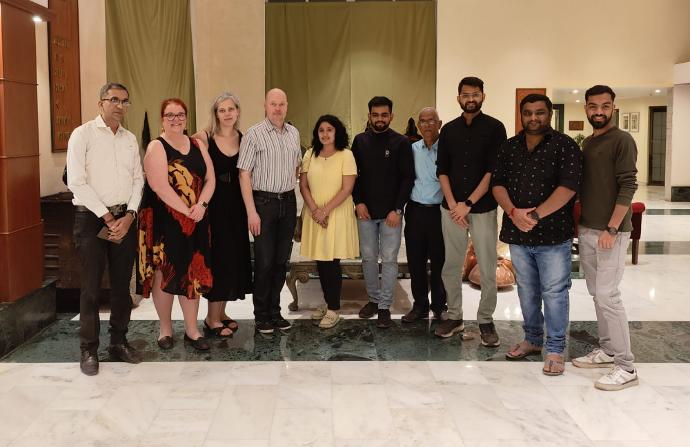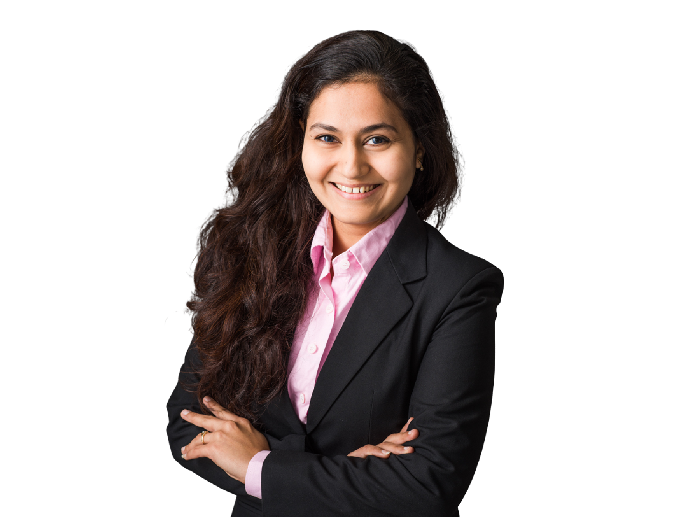 International growth began with recruitment
Our first Indian expert,
Chandni Gandhi
, started working in Finland in June 2017. Encouraged by the good experience, we decided to set up our own office in India.
Going abroad was the fastest way to respond to the strong growth in demand, and it has given the company much-needed development power. Finland has very little Odoo expertise in comparison to SAP and MS technologies.
We are located in Vadodara also know as Baroda, Second largest city of the Indian State of Gujarat, Vadodara is also know as the Sanskari Nagari (Cultural City) or Kala Nagari (City of Art)

Vadodara in India has a lot of Odoo expertise. Odoo's Indian office is also located in the State of Gujarat around 85 miles from Vadodara. We are located at the below address.

Office Address
SPRINTIT Experts Pvt. Ltd.
D-443, Siddharth Excellence, Vasna Road, Vadodara - 390007, Gujarat
Team of many Odoo Developers
SprintIT Experts Pvt. Ltd. started its operations in 2018 with a couple of employees, and currently we have a team of around 10 in Vadodara. And more is sure to come, as these diamonds of experts are welcome to work at both SprintIT's Finnish and Indian offices!

Odoo Developer translates to open source Python programmer who is smart in ERP environment and ready to focus on the customer in addition to the code itself. Most of our employees in Indian subsidiary are Odoo certified.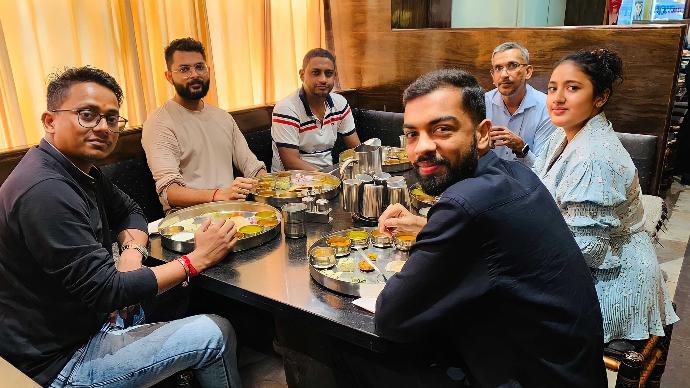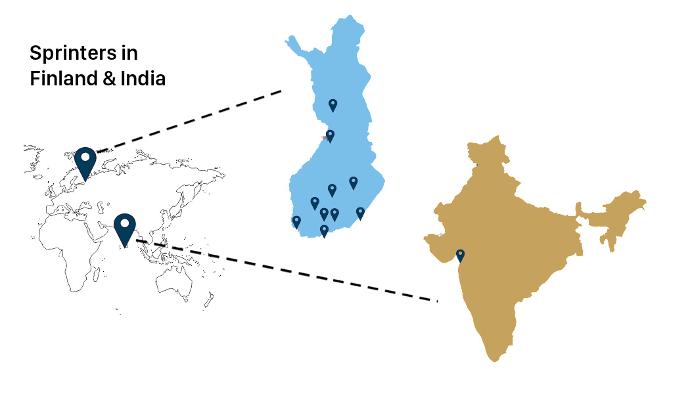 Finland <3 India

After a few months of starting our journey together, some of the Finnish staff traveled to India to meet new colleagues and agree on a common approach.
"There are some cultural differences, but they can be overcome with good interaction and cooperation. Collaboration is facilitated by the fact that programmers have a similar approach anywhere in the world. People are equally proud of the Python code they write and its quality, whether in Finland or India."
Want to know more about how we started in Finland? Read our story in Finnish here.
Developing (Odoo) together

Our mission is to improve our clients' competitiveness by providing agile IT solutions. We provide solutions and services which are based on the Odoo business apps and our own custom-made apps.
Meanwhile, we are also constantly developing ourselves.
Open knowledge-sharing environment means that we have exclusive access to a rich pool of colleagues willing to share their endless insights into the broadest variety of modern technologies.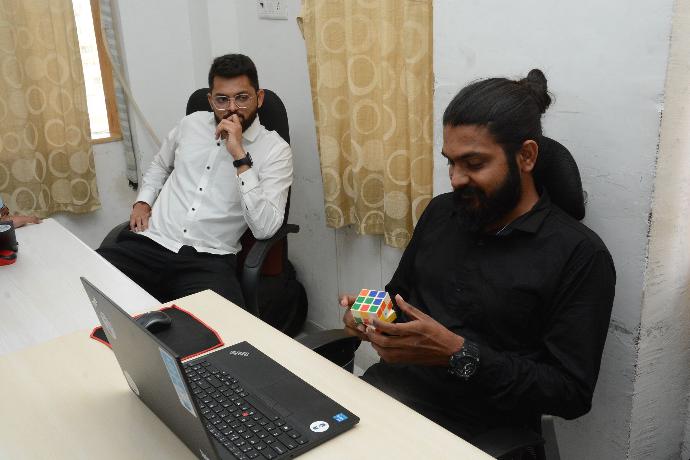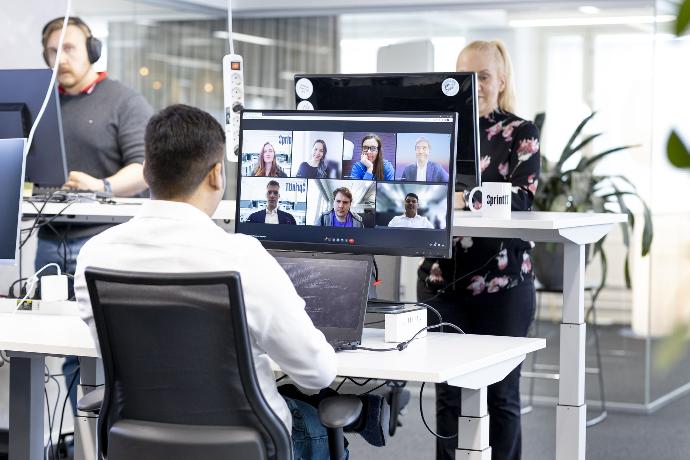 Our ways of working

We work in close, daily co-operation with the Finnish staff and Nordic customers. English is our common language and we are quite flexible with our schedules because of the time zones.
We get to choose our OS, work times and we have Hybrid Workplace model.
By the way, we are growing at a fast pace and constantly in need for new python-savvy developers to enhance our team!