Open your source, Aude!


Our next interviewee is a newer addition to the Sprinter team: Junior Solution Architect, Aude Le.

Aude started with us in May (2022) and is already an important part of our projects and office life. She fights the Finnish cold with positivity and impeccable fashion-sense and always makes everybody happy with her friendliness. You might have spotted her in our front page video, too!

Aude lives by "Learn, experience and enjoy every second of your day", bakes cakes for others even though she doesn't have a sweet tooth herself and feels like we are creating value for our clients everyday by developing Odoo.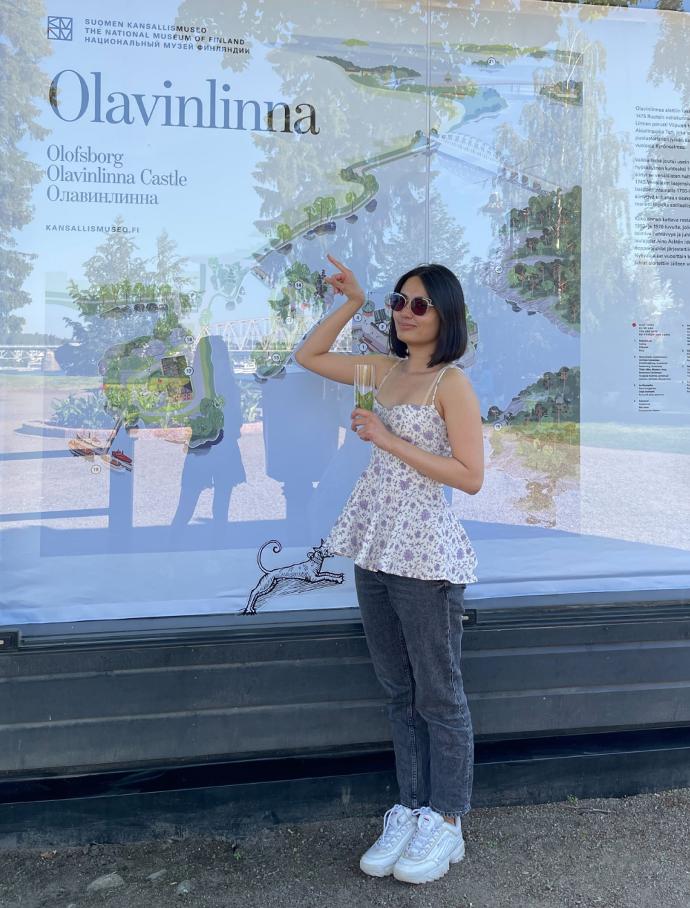 Who are you and where are you from?

I am Aude and currently I am a Junior Solution Architect at SprintIT.

I am originally from Vietnam. I moved to Finland in 2015 when I was 18. I first studied in Joensuu, and then moved to Helsinki.

I always had a dream to live abroad independently. I wanted to study with a scholarship and was looking for an opportunity. A friend of my mother suggested Finland, because her daughter was studying in Jyväskylä at the time.

And then you ended up in Joensuu!

Yes, I got a chance to study International Business in Joensuu.

After a while I moved to Helsinki to study and explore Finland even more. Helsinki is more crowded than Joensuu and there are more opportunities here to find a job. I enjoy Helsinki but sometimes I miss Joensuu a lot since it reminds me of nice memories.

What made you apply to SprintIT?

My life is an adventure full of changes! I was originally a business student, but when I moved to Helsinki and studied an ERP course, I loved the idea of ERP and was motivated to learn more about it.

I got an internship as an EPR Trainee and then became the ERP Developer at a manufacturing company.
After working at my previous position for a while, I desired to learn more about how people develop ERP systems and come up with great solutions.

So, I decided to look for another job and found SprintIT's advertisement. I felt very tempted to apply so I gave it a try even though I was aware that the job requires a lot of technical skills that I was still missing (since I did not have a background in IT).
And here you are! Have you been happy with your bold move?
I did not know about SprintIT before, but now I love my workplace!
The company does not only create solutions but it is also willing to invest in creating new problem solvers. This is a thing that makes me feel SprintIT is special.

Odoo is an open ERP system and SprintIT keeps that spirit. It is open to anyone who has a will and wants to achieve it.
Changing career may be challenging, but here at SprintIT we have plenty of professionals who are good at their jobs and ready to share their knowledge.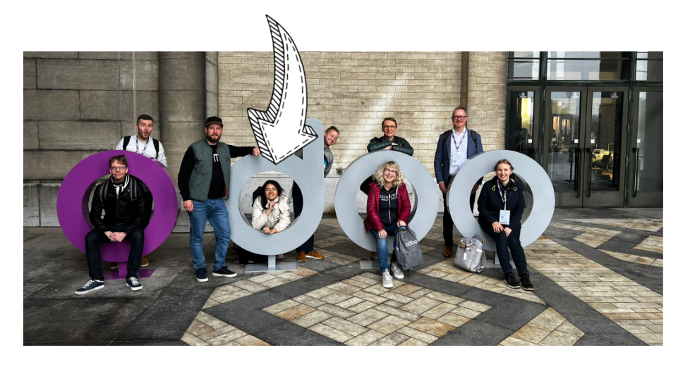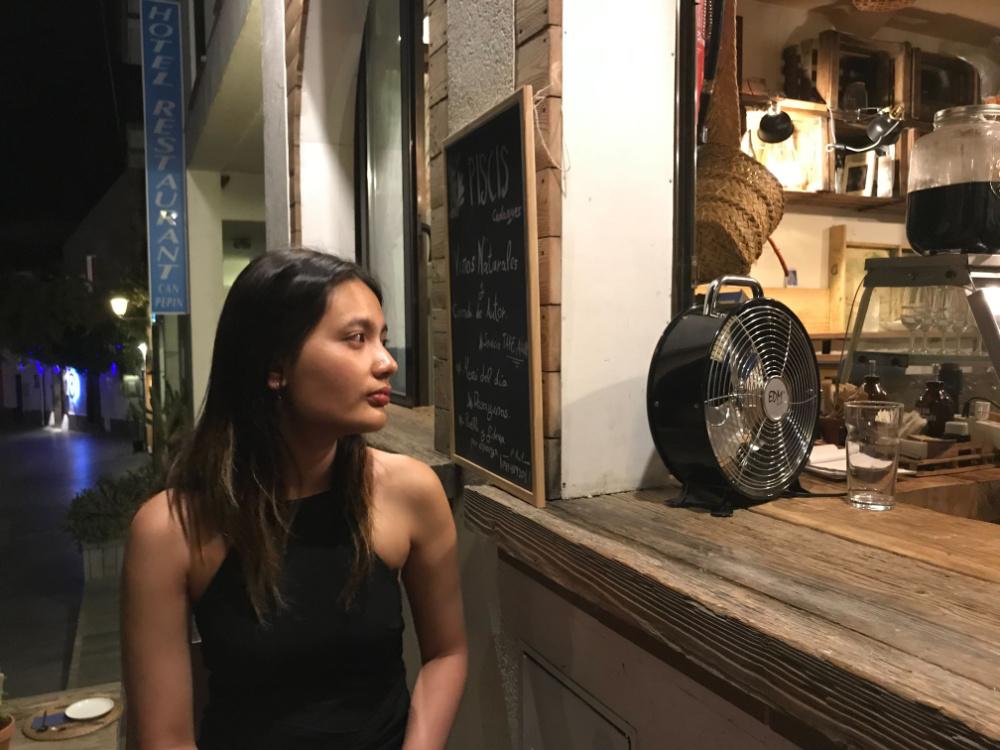 What about the projects that you are involved in now, how do you feel about them?

I feel like we are creating value for someone everyday by developing a system that helps others do their business! I am also developing a new feature for a client at the moment. It is a challenging task but it helps me a lot in understanding Odoo.

What is your bad day like?

I will feel bad if I have nothing to do.

I hope it doesn't happen too often!

Well I am about to start my first project where I am going to be the main Solution Architect. I will have a lot of work! But I love creating value so I am thrilled.
You really like traveling and recently went to Barcelona - can you tell us more about that?

My trip to Barcelona was wonderful. I was there with my boyfriend for a week. We visited different places and the food there was amazing. One great thing is that Barcelona looks quite similar to my country so it reminded me about my home town a lot.



Is there a nerdy stereotype that fits you / really doesn't fit at all?





I prefer books to movies.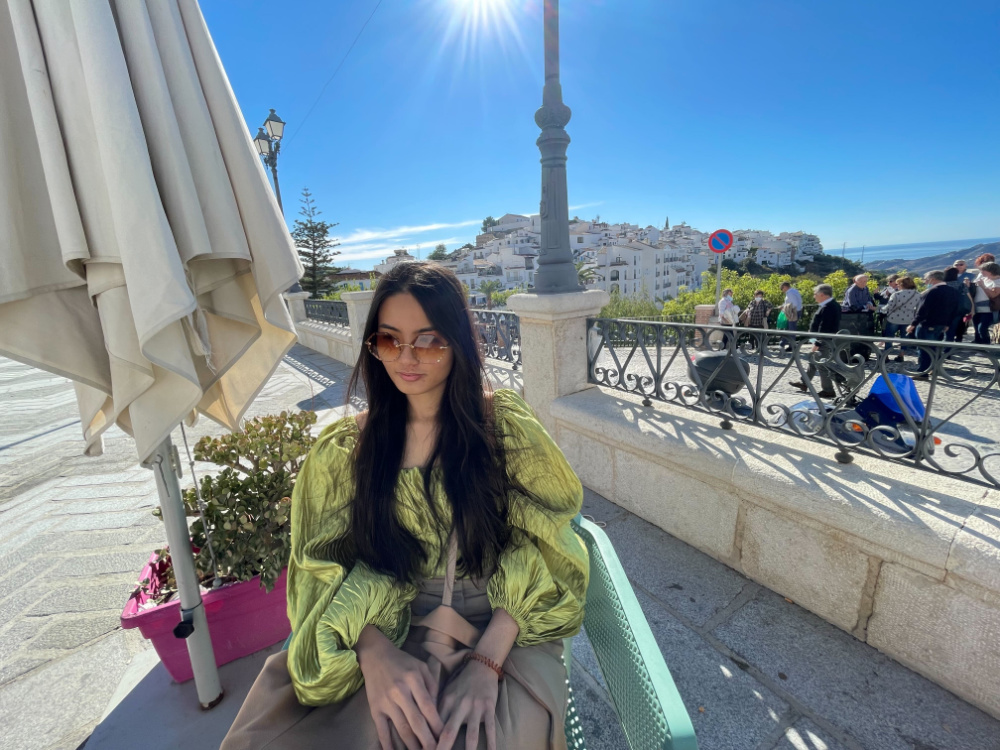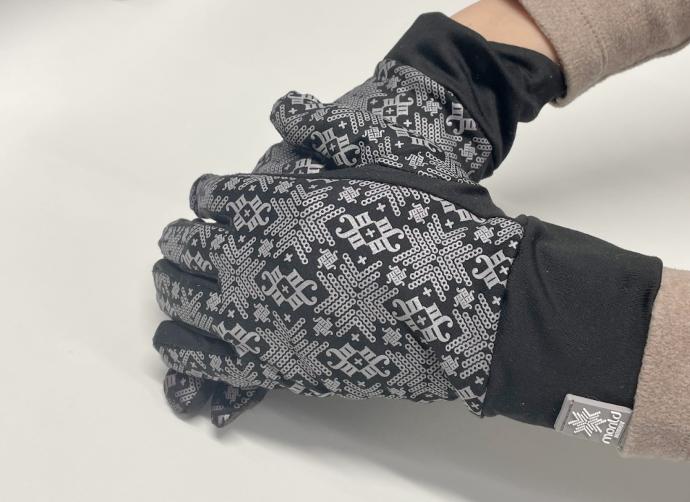 Describe an occasion where a fellow Sprinter helped you out.

Tatiana Deribina (Solutions Architect) is in my team and she normally helps me when I have a problem. But there was one time when she was on holiday and a client's Odoo test environment expired and I did not know how to solve the problem. Luckily Miika Rouvinen (Software Developer) was there and he helped me. We managed to fix the issue just before we had a meeting with the client!

Which one of your colleagues made you laugh recently and why?

Tatiana told me an amazing story yesterday. She went to the National Park with her dogs. Then she realized that she forgot her gloves there so she drove back to get them (112 km!). Then she found her keys there too! She had lost them a couple days before that.
Ok, Aude, finish these sentences!

When you see me at the office, I'm probably… there with my bicycle. Most of the time I cycle to work.

I start my mornings… with water. I am super thirsty after a long night.

My work life motto is… "Learn, experience and enjoy every second of your day".

Best thing about Odoo is… it is user-friendly and customizable. I like how it allows us to modify the logic there so that Odoo can serve the clients better

You will never hear me saying… that I like sweets. It might be uncommon but I don't have a great appetite for anything sweet.

(In the photo: cakes that she bakes but doesn't eat!)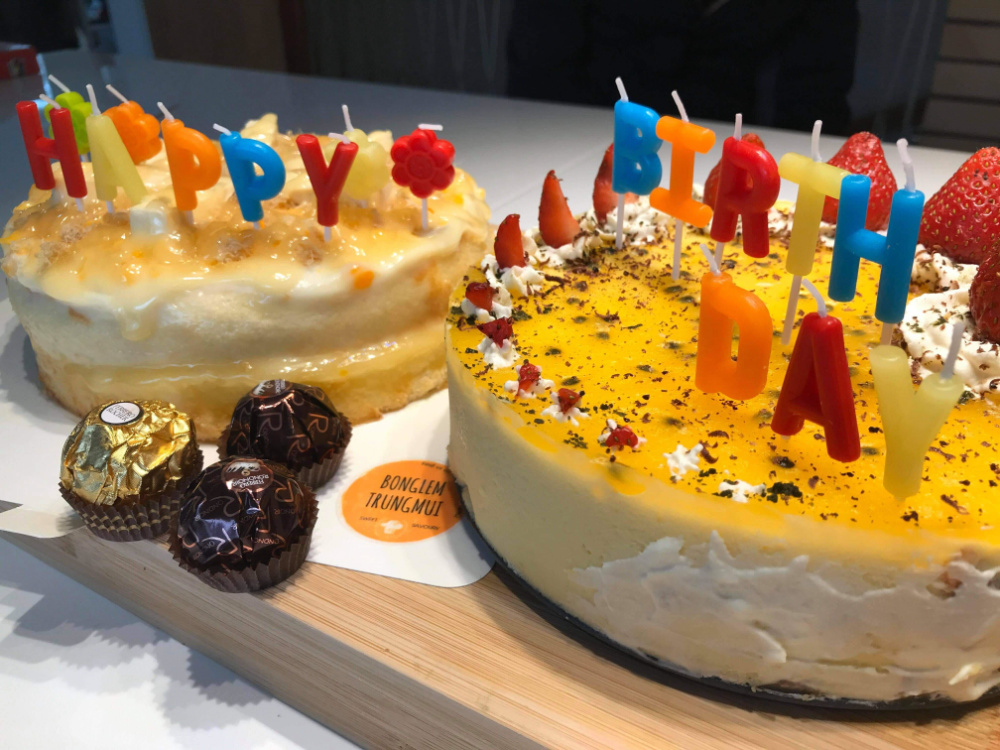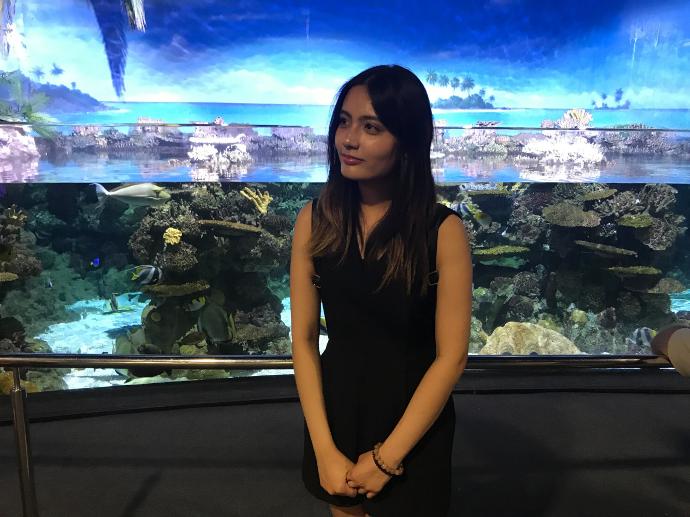 Lastly, rate SprintIT in your own words!

Motivating work, supporting co-workers, caring manager, great salary system. All I need is here already at SprintIT! 10/5!

SprintIT also gives me a chance to learn things that I don't know and trust that I can do the job so 10 out of 5.

Thank you, Aude!

#openyoursource

PS. Want to work with Aude? See our open roles while you're here.


READ MORE SPRINTER STORIES