Open your source, Petra!


Petra Eloranta is the first Team Lead to be titled as Team Lead in this company.

Petra has genuine interest in people and she takes everyone into account. With her around, you feel safe! She is also the bubbliest person at the office and always ready to share funny stories with you.

Kudos go to Petra for really investing in the Sprinter culture, too. She participates in our many activities and courageously throws herself in new situations: that's why we also added some videos in this interview! The blooper reel in the end is gold.

Who are you and where are you from?

I am Petra and I am a Team Lead.

I'm originally from Helsinki, but have been living in Tuusula since 2004.

You need to check the video to learn more about my role and my journey with SprintIT.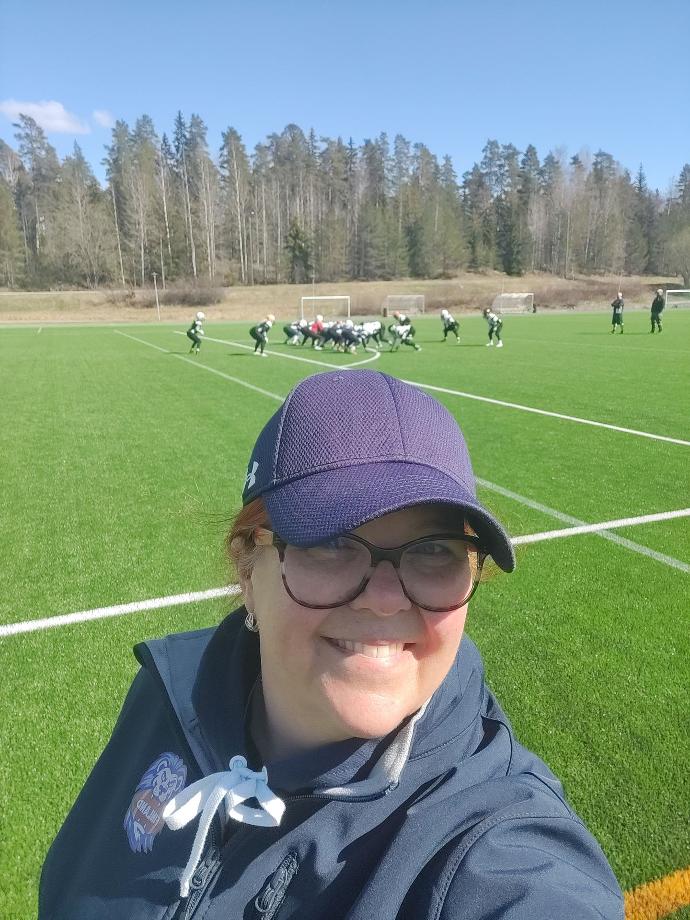 That video is awesome, but all business, so let's talk about fun stuff for a moment!

Sure!

What is your best work memory at SprintIT so far?

Fellow Sprinters delayed their lunch so that I could join them after my meeting and I didn't have to eat alone.

Also, we went to Nuuksio with Sprinters the other weekend, and tried to make baked potatoes. Note to self: big potatoes take a long time to get ready. Especially when using open fire. It is also good to make sure that there is enough embers (in Finnish: hiillos) to make them ready.

Describe an occasion where a colleague helped you out.

I was having a one-to-one discussion with Joonas (Hartonen), and trying to find a correct report from Odoo. As said in the video, I am still on a learning curve with Odoo and I was bit embarrassed that I didn't get it right.

Joonas replied to me: "Hey, I am an Odoo consultant, I can show you how to do it".

And now I know!

Which one of your colleagues made you laugh recently? Why?

Henna (Myllymäki)! We were doing videos for this story and there was a lot of laughter involved.

What makes you happy at work right now?

The people I work with and the discussions I have during my days. And the feeling that I am doing meaningful things.

What is your bad day like?

When everything starts to go wrong in the very beginning, meaning not enough sleep, bad coffee, terrible traffic that causes me to be late or almost late. I hate to be in a rush or late.

Every Sprinter knows that you are a huge sports fan! Can you tell us more about that?

Yes, it is no secret that I like to follow all kinds of sports, but especially american football. I used to play myself when I was younger, and nowadays I am concentrating on the team manager role. I just finished my 12 year long voluntary work career with Women's national team with the World Championship bronze medal, and now I will spend my free time managing my son's team.

I have noticed that Sprinters are very sporty people, I have already had many really good sports related conversations here at the office!

Wow, congratulations on the bronze medal! Is there anything nerdy about you or are you just full-on Sporty Spice?

Some of my relatives think that because I work in the IT business I know everything about the computers. Well, I don't. Actually I am not very technical person.

How would a six year old describe your daily work?

She is in meetings, taking notes and talking with people.

Who would play you in a Hollywood SprintIT movie?

Bette Midler.

Finish these sentences:

When you see me at the office... I'm sitting in the meeting room Cozy Corner with a bottle of Vichy.

I start my mornings… with a cup of coffee and reading emails.

My work life motto is… "The most valuable player is the one who makes the most players valuable." – Peyton Manning (NFL Hall of Famer)

Best thing about Odoo is… it is user friendly, fast and easy to use.

You will never hear me saying… "Let's give up, we cannot do this."

Lastly, rate SprintIT in your own words!

NPS10! Like🌲/5 and ⭐⭐⭐⭐⭐!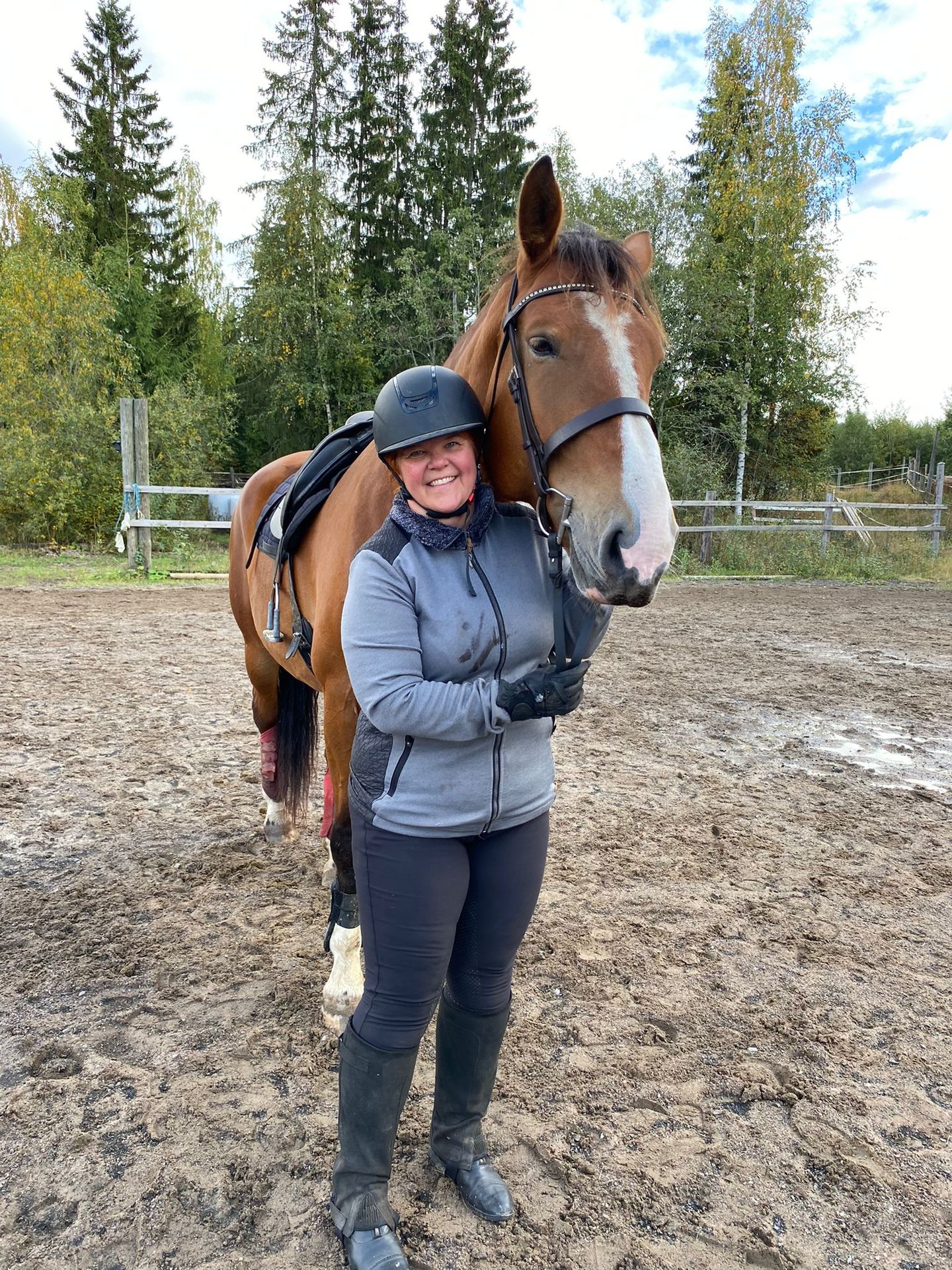 Thank you, Petra! So let's go to that blooper video now, ok?

OMG... fine.


#openyoursource

PS. Want to work with Petra? See our open roles while you're here.