At SprintIT, our success story continues to unfold in Finland, but we have set our sights on even greater achievements — conquering the international stage!

We have already cemented our position as the undisputed number one Odoo provider in Finland and gained a lot of experience with Odoo in multinational environments. 

It is only natural that we take the next step in our internationalization strategy by seeking official partnership in Sweden, where we envision good growth opportunities. In fact, we strive to become the frontrunner in delivering Odoo solutions throughout the Nordic region.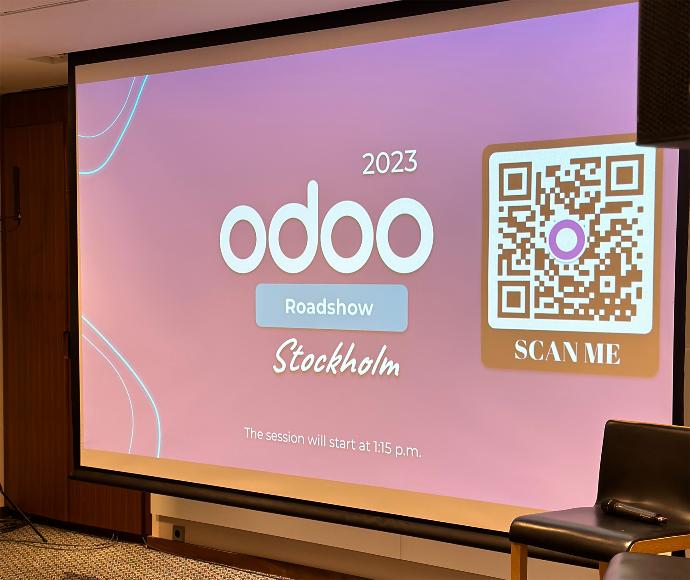 Gaining recognition and becoming official in Sweden

We are proud to announce that Odoo has officially granted us partnership status in Sweden. 

This esteemed partnership not only guarantees our clients quality, but also amplifies our presence and reputation in the Swedish Odoo market. 

Odoo may still be relatively unknown in Sweden, but we believe that our continued growth will catapult Odoo to recognition and credibility in the country. Our journey in Finland has demonstrated the impact such developments can have in a short span of five years.
Financial Management + ERP in Odoo = Unified solution for Swedish businesses

SprintIT stands out in the Swedish market by offering companies a comprehensive solution that efficiently handles both financial management and ERP through Odoo. 

By streamlining these critical functions within a single system, we empower businesses with efficiency and data-driven decision-making capabilities. 

Our financial management software made for Odoo - and already known in Finland - has now been localized to cater to the unique needs of Swedish companies. 

We understand that local regulations demand meticulous customization and expertise, and our software reflects our deep understanding of these nuances.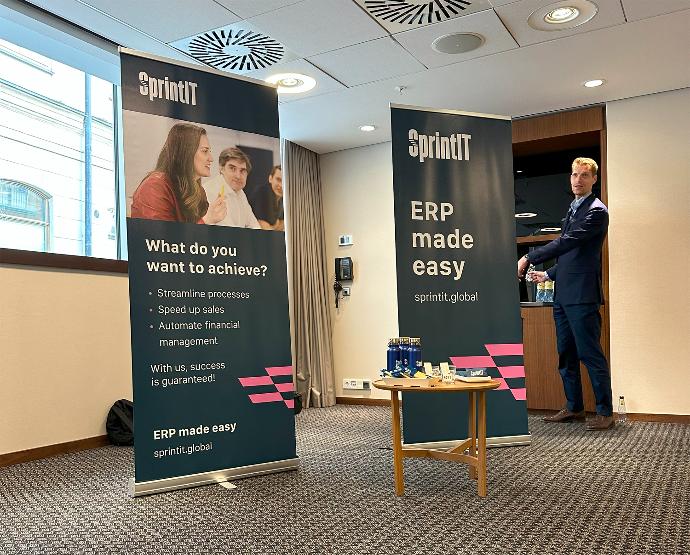 While we currently have no immediate plans to establish administrative offices in Sweden, our focus remains on partnering with internationally operating companies driven by ambitious growth objectives. With our diverse team of professionals, English is the natural working language, as it has been with many of our Finnish clients already. 

SprintIT's true strength lies in the extensive network of skilled Odoo partners that stretches across practically every European country. When international companies seek to implement Odoo across their organization, we proudly offer a vast and thoroughly tested network of collaborative partners.  

With a special focus on the European market, our network covers the most common market areas for Finnish companies. For example, in a recent project for a pharmaceutical industry client, we successfully led a centralized Odoo implementation, partnering with the finest financial management experts from 13 different countries. 
Want to be part of our journey to conquer the Nordic markets as the leading Odoo provider?
Join us and make our company even better!