At the end of every year, we take some time to give special kudos to fellow Sprinters and vote for the best among us in three categories.  
The nominees are all the Sprinters.

Category 1
Sprinter of the year: A professional who has created great value in customer projects / internal development / team spirit or otherwise in the company.

Category 2
Cultural advocate: A person who represents the values and ways of working that we appreciate.

Category 3
Team player: A person who shares the wisdom, the mistakes, the things that make the team perform better.
In 2022, as many as 27 Sprinters got votes with good reasonings, but there were three architects that stood out from the crowd.  See their smiling faces below and some of the comments they received!
Sprinter of the year: Elmeri Niemelä
"There are no tasks that Elmeri is afraid to take into his work queue."

"Elmeri's proficiency at creating GREAT engineering solutions that work as expected and are elegantly designed is unparalleled."

"Elmeri is professional who helps the team easily."

"Elmeri is humble to share knowledge and always be there if help needed."

"It's easy to approach Elmeri. If he doesn't have time for you right away, he'll let you know when he's available or directs you to someone else who is able to help.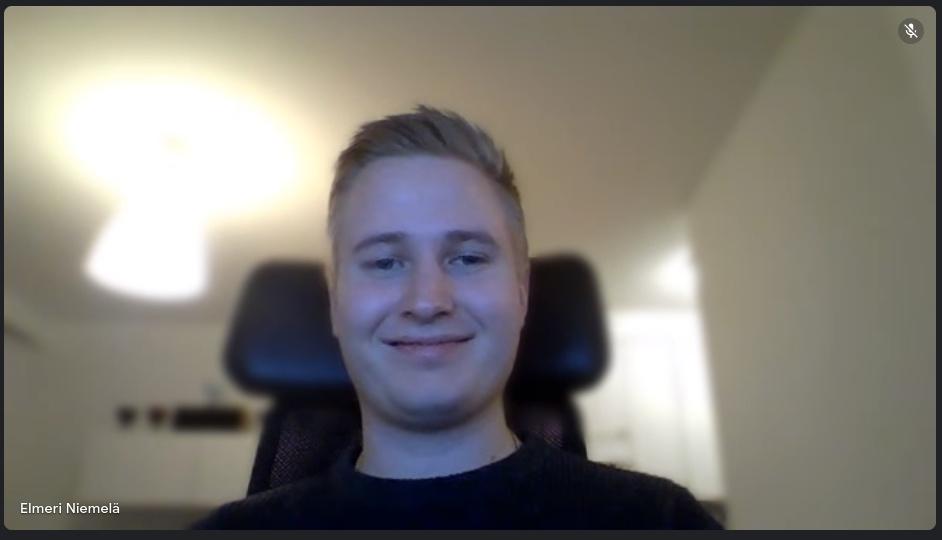 Cultural Advocate: Tatiana Deribina
"Tatiana always has great input for everything and is ready to help even in complex issues."

"Her attitude towards the work is amazing."

"Very nice person, always ready to support."

"The way she presents our culture and the company while conducting interviews."

"I love her sense of humor, her readiness to question and speak up, and that she has time to be a friend to me (and everyone) even though she's busy with client work. She's always up to fun things, too. "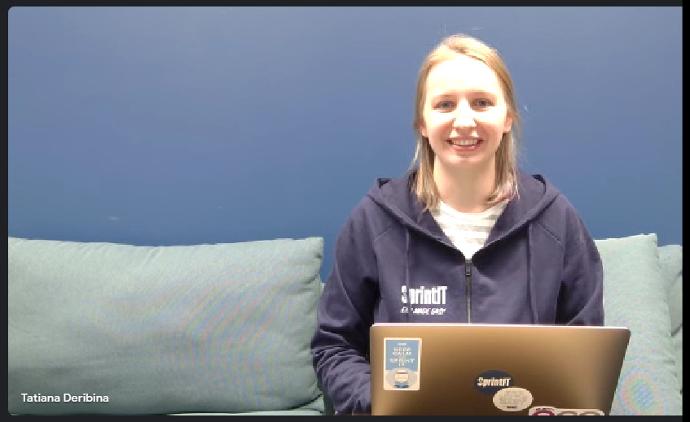 Team Player: Olli Björkqvist
"From the starting of my career in SprintIT, he's always the helping hand for me."

"A wizard that you can trust on. Always helping team and others."

"No man stretches like Olli, he is always there to help."

"I have learned from Olli so much during the past 6 months at SprintIT. We are not in the same team, but I appreciate his patience and willingness to answer even the silliest questions."

"Music, memes, Chewbacca videos - Olli shares the fun with everyone. "