Sprinter Blog

Read about us, Odoo and our clients!

Read about our company culture and happenings, clients and all-in-one business software Odoo!

Want to see what we are like in person? See individual #openyoursource stories!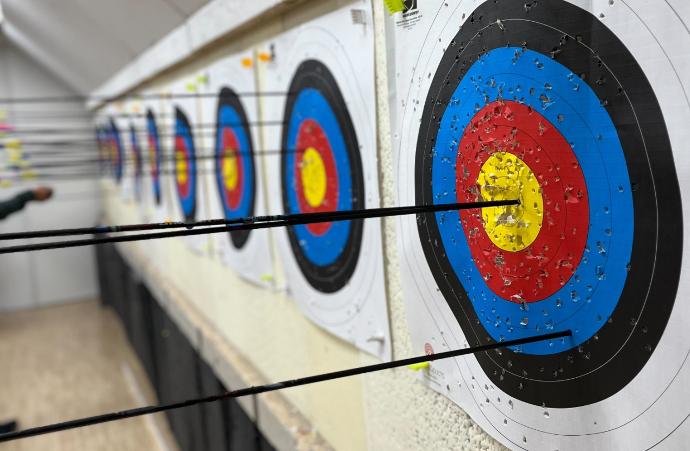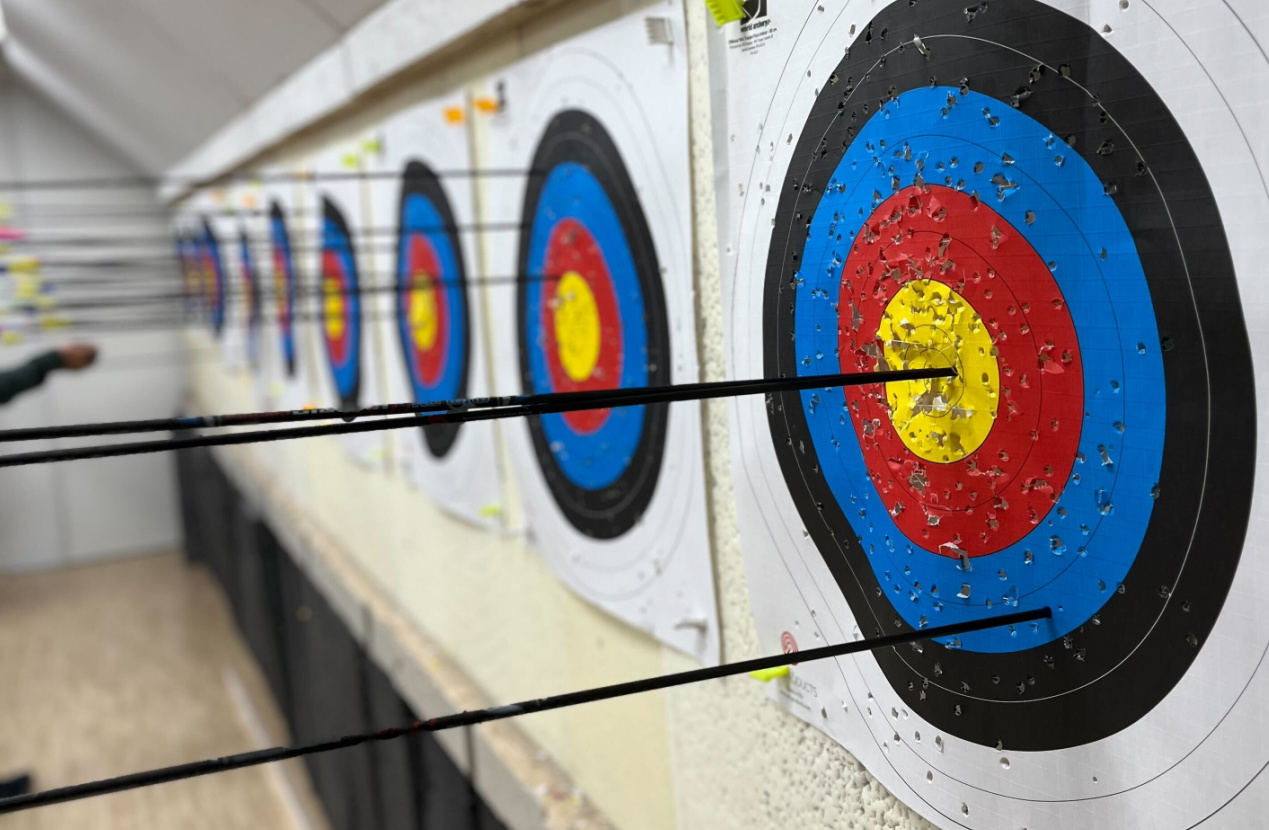 2022 Top moments
The year in a nutshell: Doing activities together, sharing our stories, traveling to Belgium, celebrating holidays and welcoming new Sprinters!

READ ON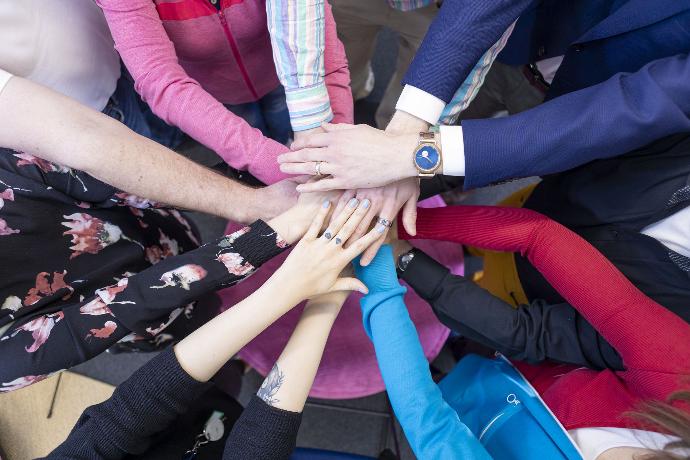 Sprinter of the year 2022
At the end of every year, we take some time to give special kudos to fellow Sprinters and vote for the best among us in three categories. The nominees are all the Sprinters.

SEE who won and why!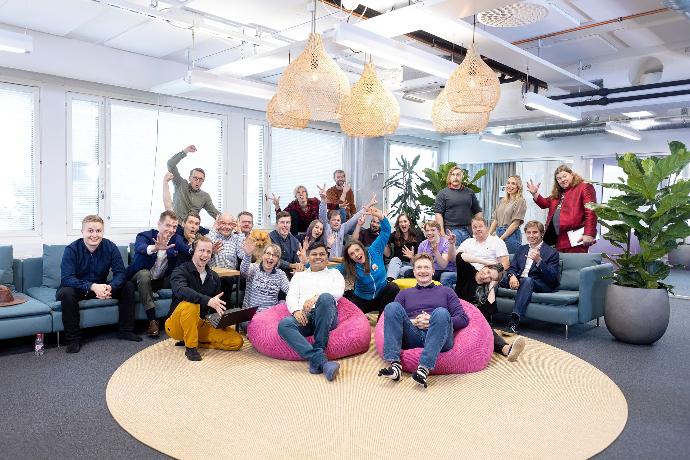 Opening our sources
Who are we? Team Lead Petra, Odoo Developer Viki, Software Developer Samuel and Junior Solutions Architect Aude share their stories. More to follow! #openyoursource

Read the stories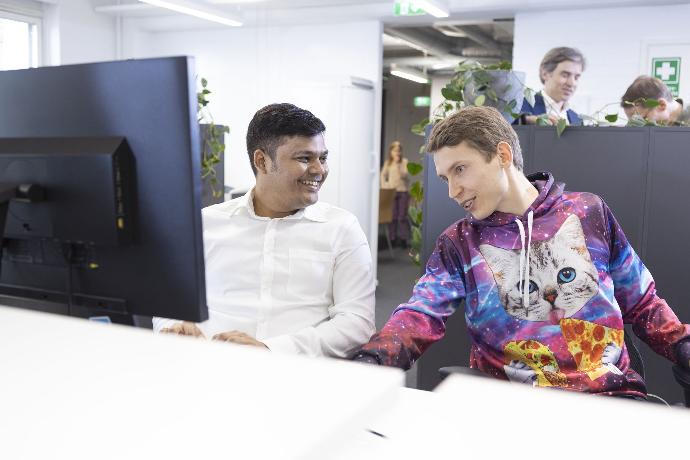 Busting ERP myths
ERP and open source don't go together? Open ERP is not secure? ERP is expensive? We beg to differ! See how we bust those ERP myths with the help of our CEO Roy.

READ ON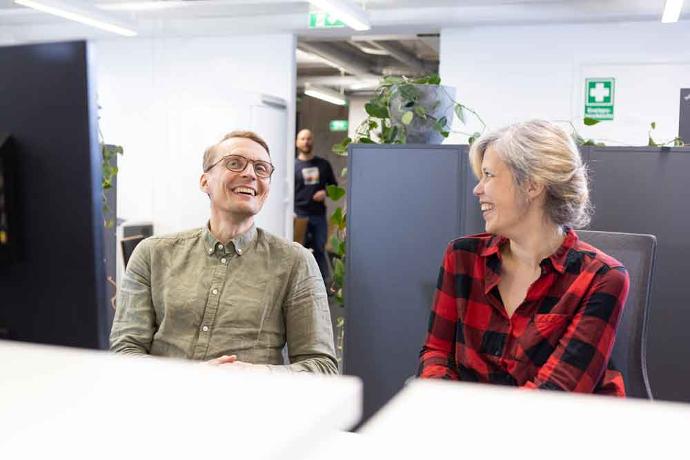 Why we develop our culture?
As a result of our culture work, we have developed our offices and ways of working. But culture is not something you change overnight.

LEARN MORE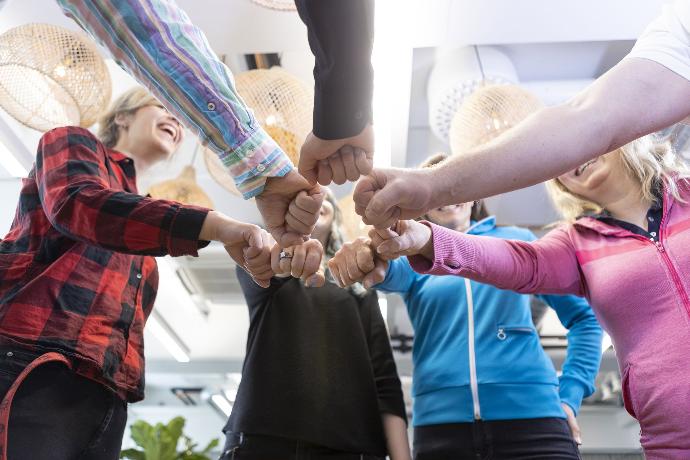 Improving employee performance

With our growing headcount across multiple locations and countries, we wanted to get better visibility into employees' feelings and employee performance.

SEE what we did w/ teamspective