If you take a look at our Instagram, you can see our softer side: a year full of activities, stories and having fun. Hopefully we have managed to show you a bit of our culture. Here's a quick summary of the best moments!​

Spending more time together (Goodbye, Covid!)
Team outings, table tennis, parties, music festivals, spontaneous get-togethers, occupying the office again... After Covid, we were finally able to see each other live again, and we took the most out of it!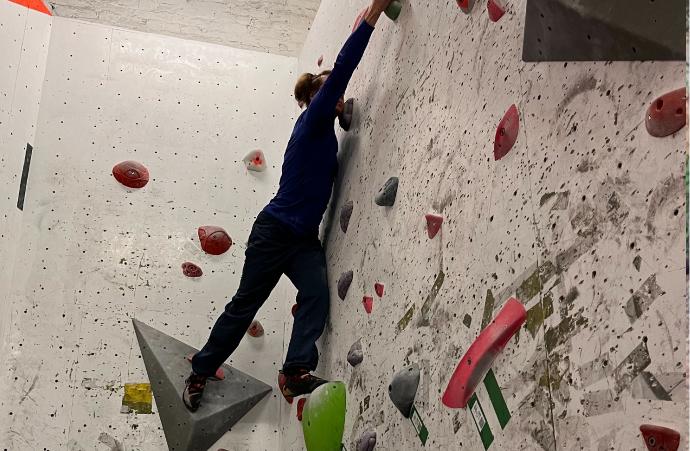 Outings and happenings

Climbing to the roof of Finlayson in Tampere, taking the ferry to Lonna, going shopping, game nights, partying till the small hours and trying bouldering.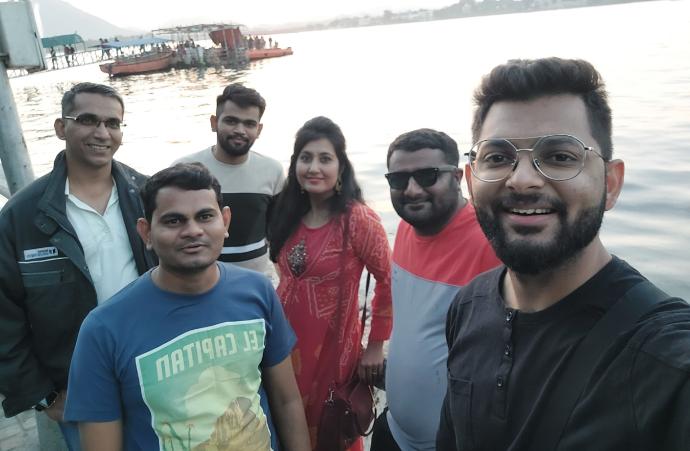 India get-togethers

Finally seeing each other at the office, going to aquarium and movies, visiting Camp Dilly Resort, celebrating the 75th Independence day of India.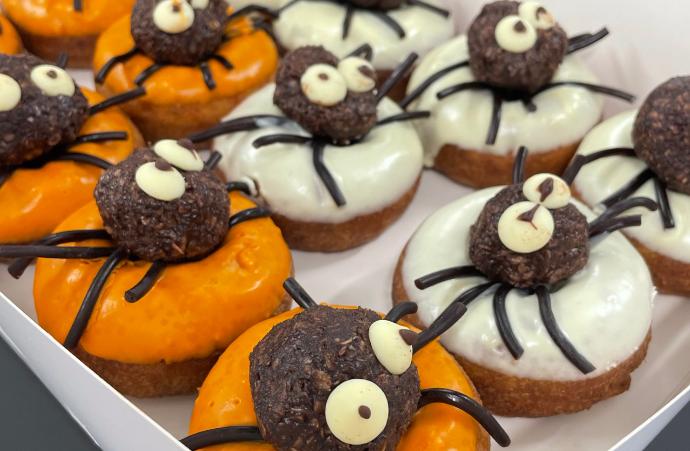 Holiday fun and treats

Valentine's Day, First of May, Halloween, Diwali, Holi, Christmas... It's nice to celebrate different occasions with a theme-specific coffee breaks.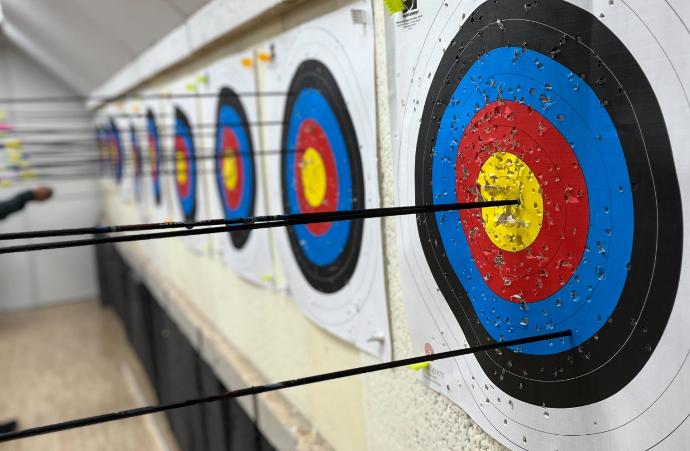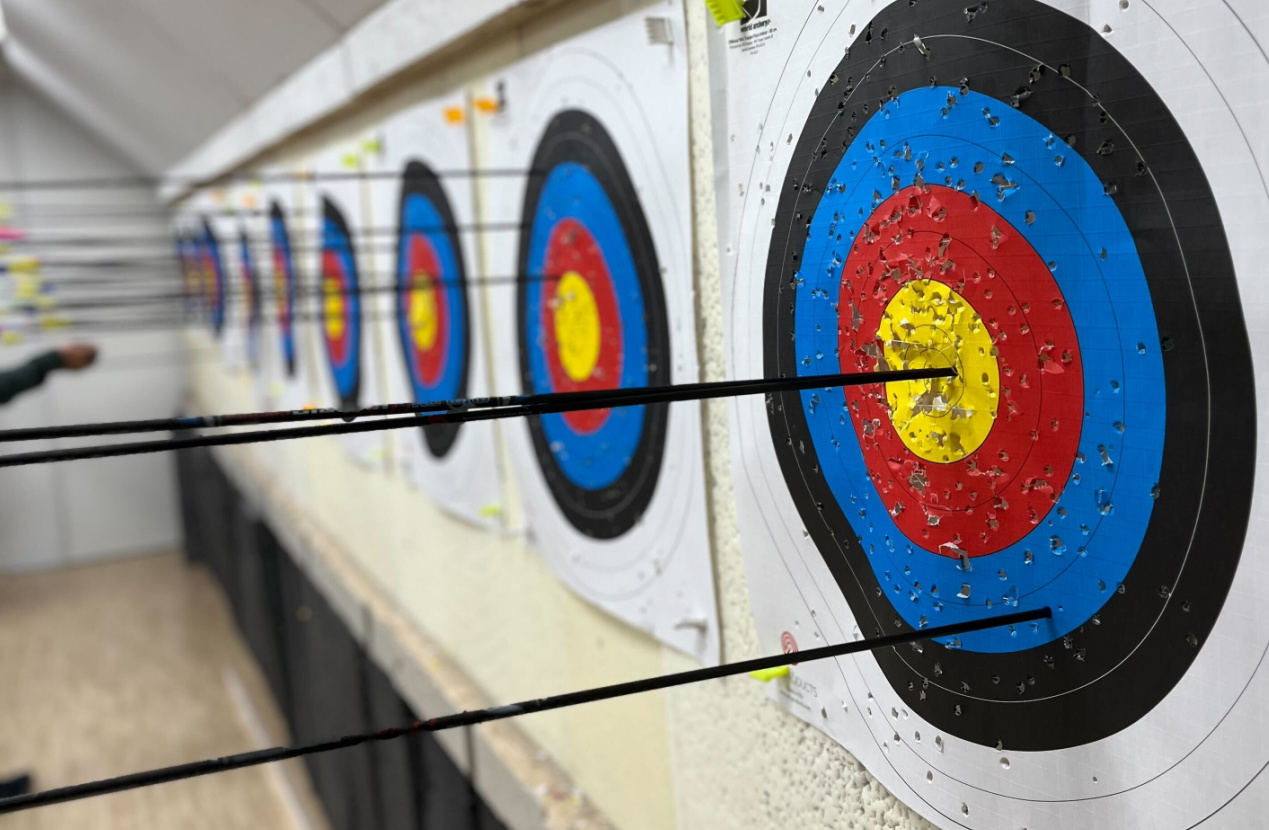 Activities offsite

Our culture and events group named SPARK organised activities outside the office for the whole company: pinball, archery, bowling and hiking.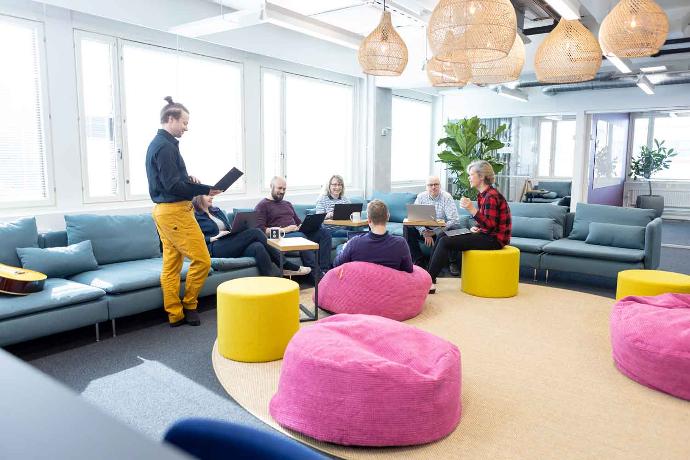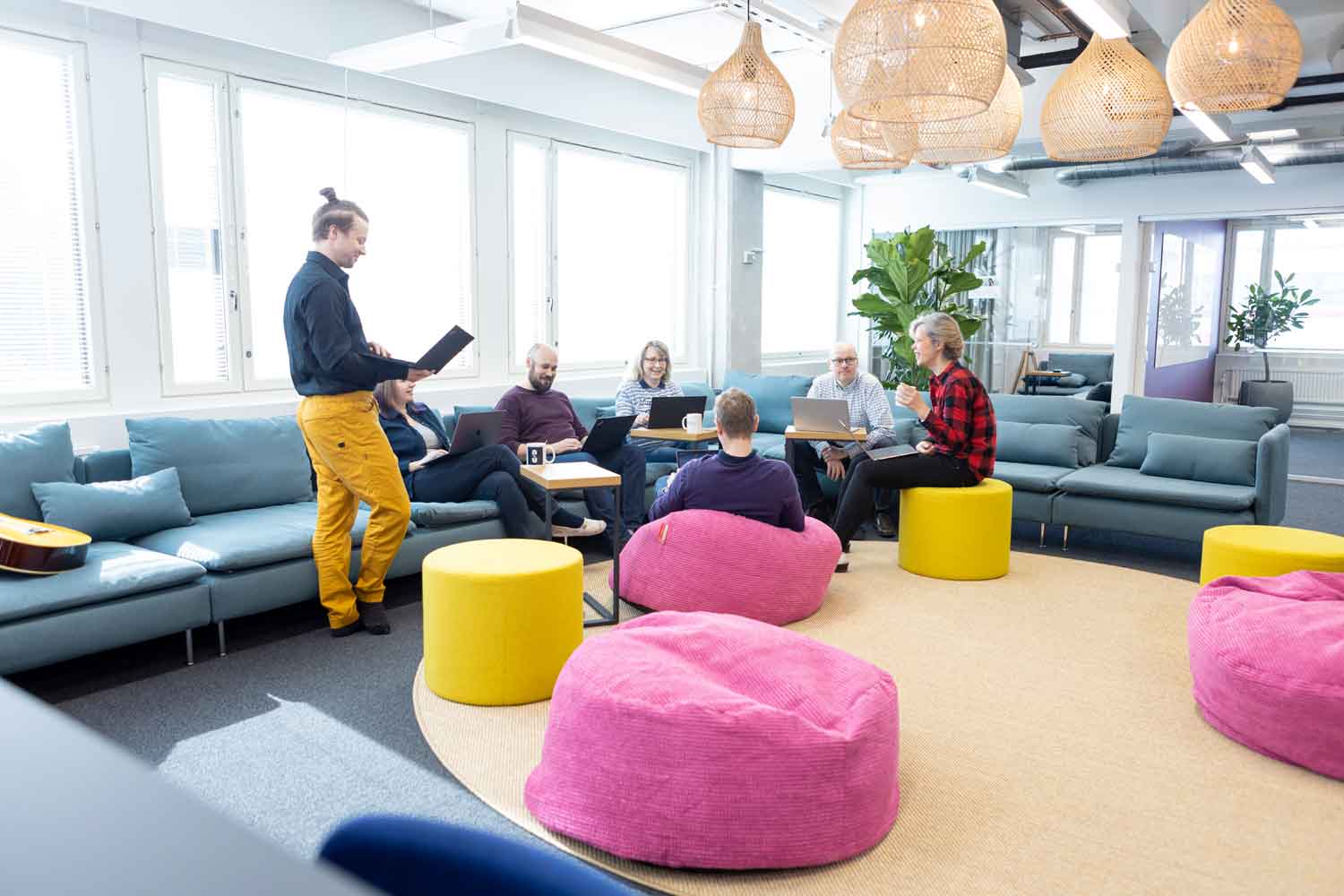 Enjoying the office
It's so nice to come to the office now that it has a new look with renewed brand and vibrant colors, swags, lockers and functional meeting rooms.

New Sprinters
Again, we succeeded to find some absolute gems to our Sprinter community: Team Leads, Quality Leads, Odoo Developers, Project Managers, Solution Architects, Finance Consultants, Customer Success Specialists. We also sealed the deal with our part-time Developers, who finalised their thesis work and were able to start full-time in the fall. 

There are over 50 of us now, but we still have room for more, both in Finland and India offices. We are growing and constantly searching for Odoo Software Architects, Developers and Project Managers to make ERP easy with us!

Opening our sources
We published our new Career Pages that present our open positions but also tell you our stories. We aim to be transparent, positive and as informative as possible. We want to help you getting to know us even before applying!

Finally face-to-face with clients and Odoo community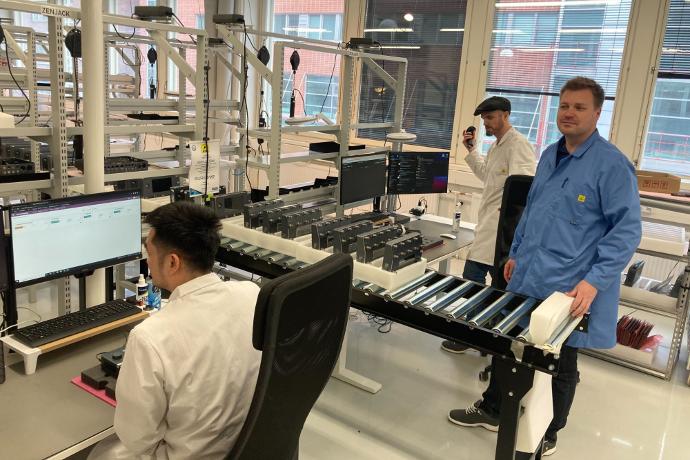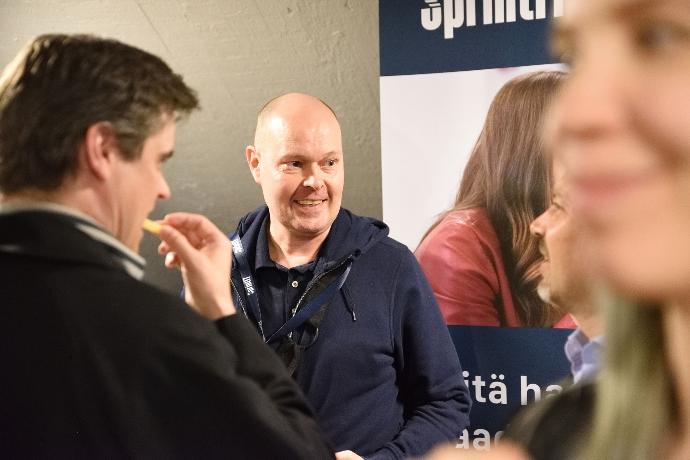 Odoo Roadshow in Helsinki
In June, almost a hundred Odoo enthusiasts met in Helsinki at a networking event organized by the Belgian Odoo S.A. 

Read more in Finnish. 
Odoo Experience 2022
9 of our certified Sprinters traveled to the OXP and brought home the most important tips. We did a blog about it in Finnish but you can also check out Odoo's keynote if you're interested in the subject.
Last but not least: a new hashtag was born, #odoog
Have you noticed that Sprinters are big dog lovers? There is a cat person or two here, too, but it feels like everybody owns a dog. Sometimes the dogs visit the office and cheer everyone up with their excitement and cuteness. The dogs have been starring our IG stories every now and then, and in the pictures below you can see our most frequent office visitors!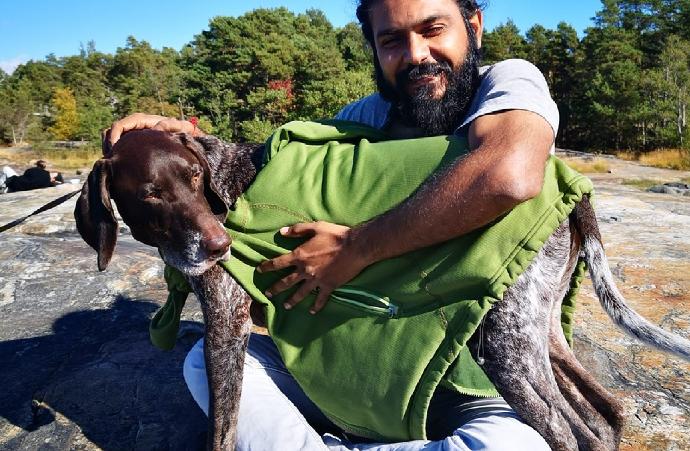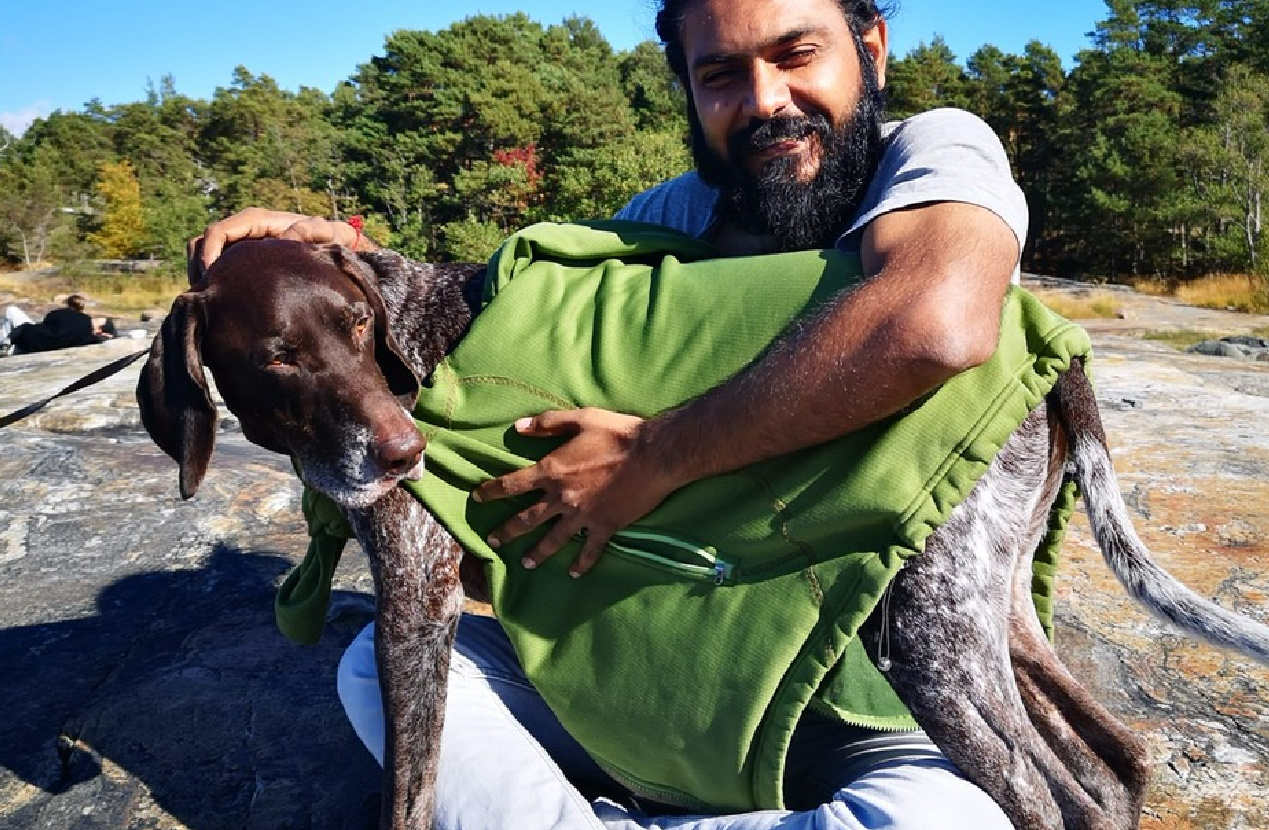 Eddy
Johanna's Eddy makes surprise appearances, but is most often spotted remotely.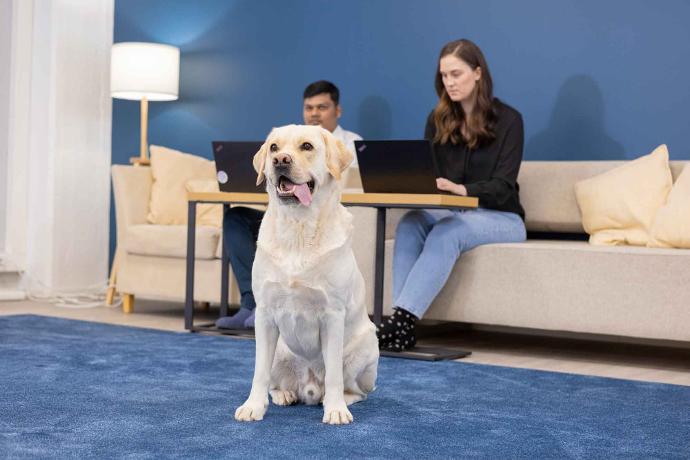 Eskil
Otso's Eskil is the most frequent and experienced #Odoog visitor at the office.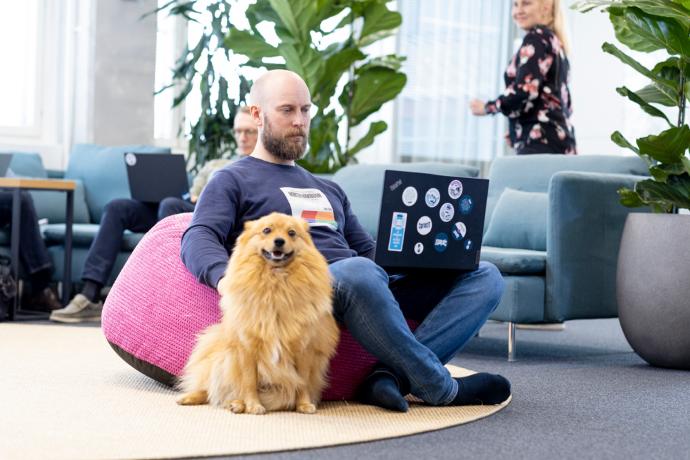 Rudi

Roy's Rudi in reality belongs to Roy's wife. He is best friends with Eskil the labrador.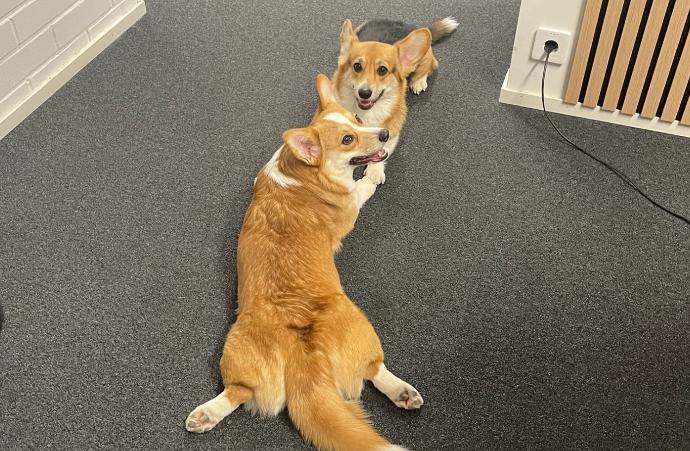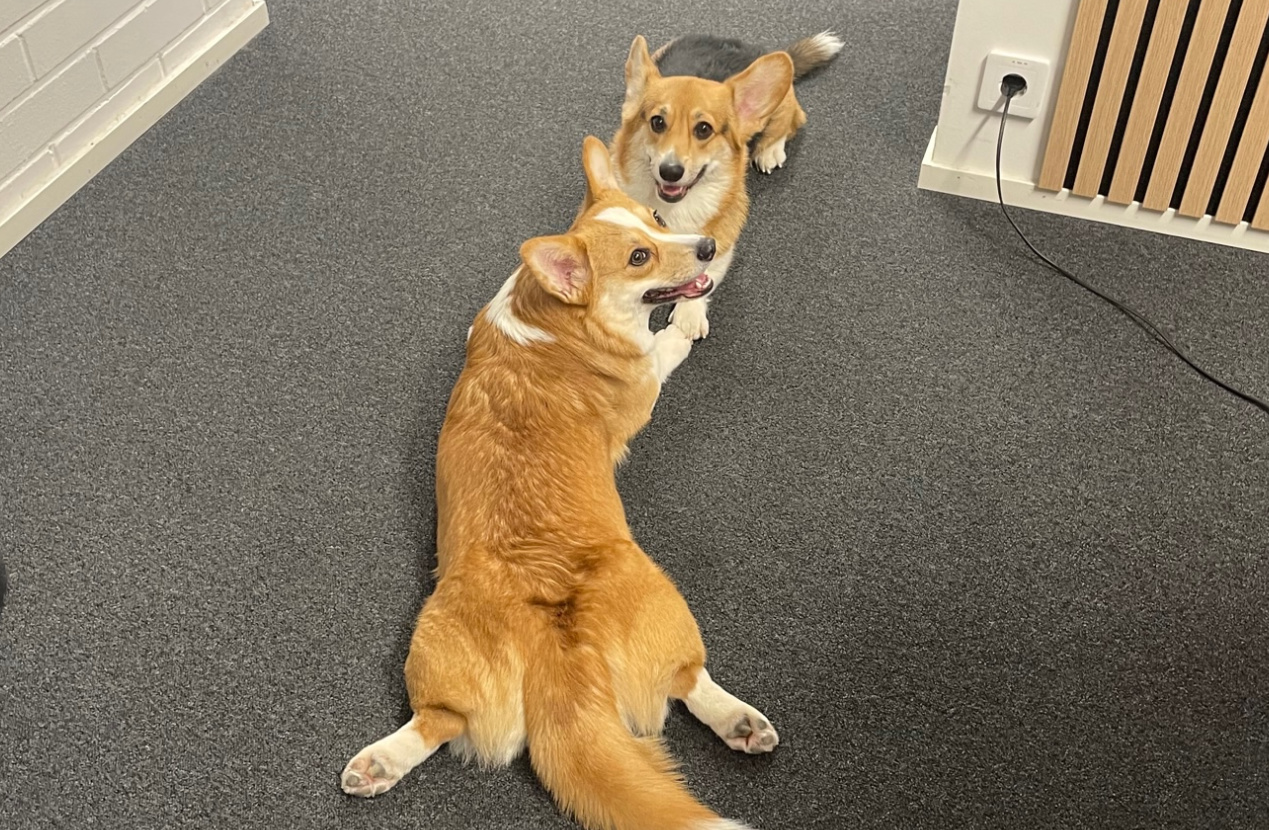 Kora & Ada

Tatiana's corgis appear the most in our social media. The smiles, the fights, the sploots!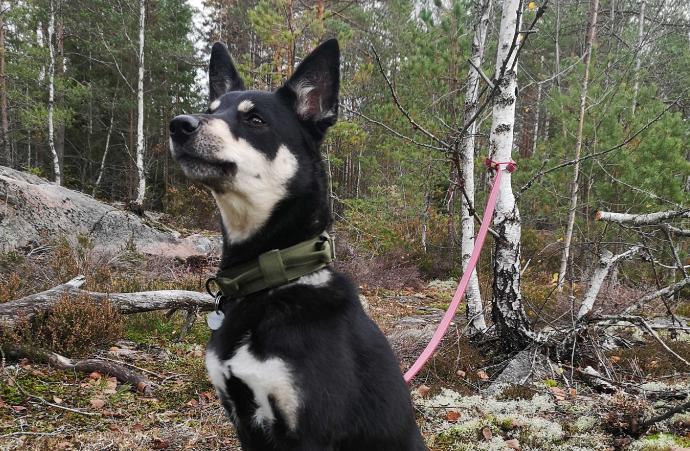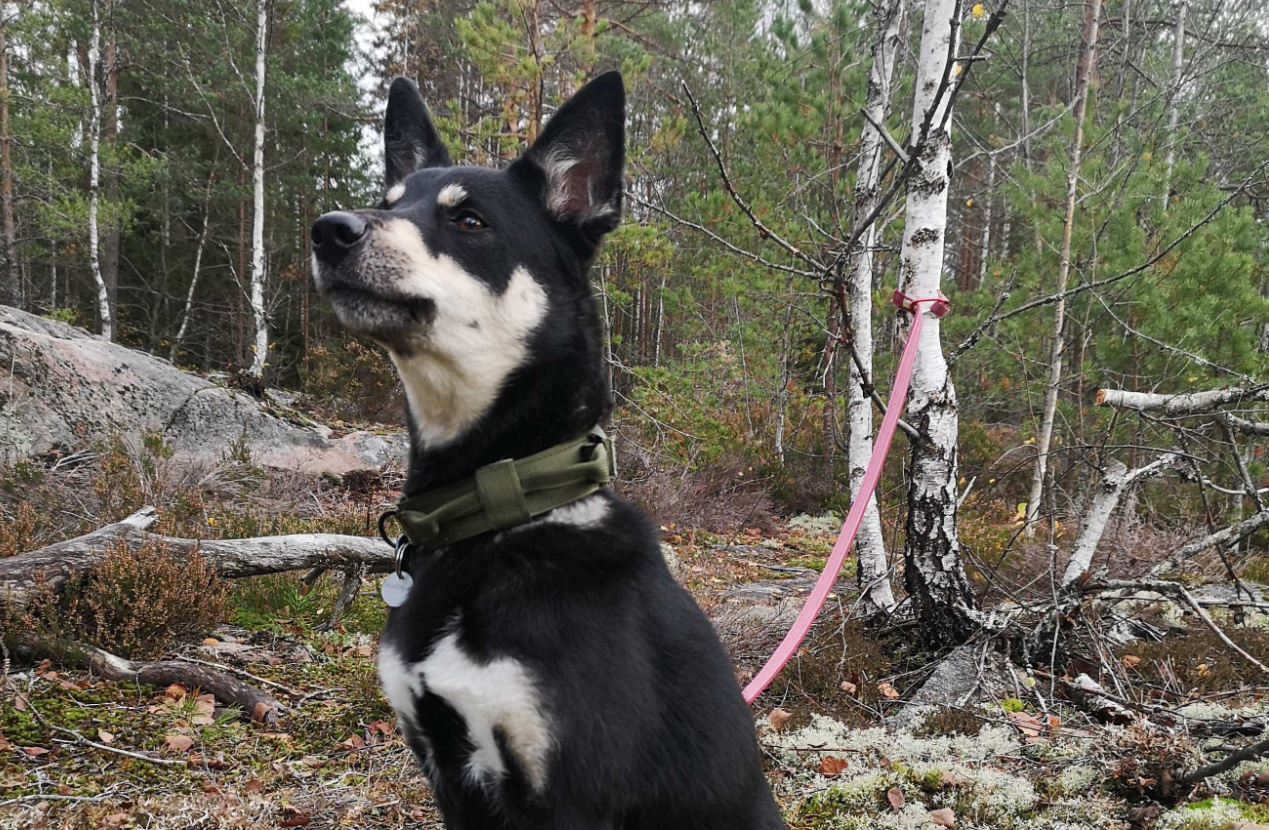 Hilla
Joni's Hilla is young but already an experienced traveller. Boat rides, hikes, all good!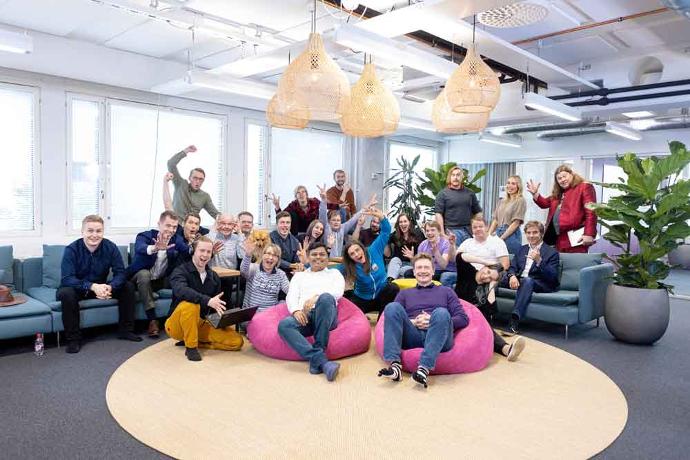 What do you think?
Would you be happy if you joined this team? Check out our open positions and start a discussion with us! What do you have to lose? ;) 


SEE OUR OPEN ROLES